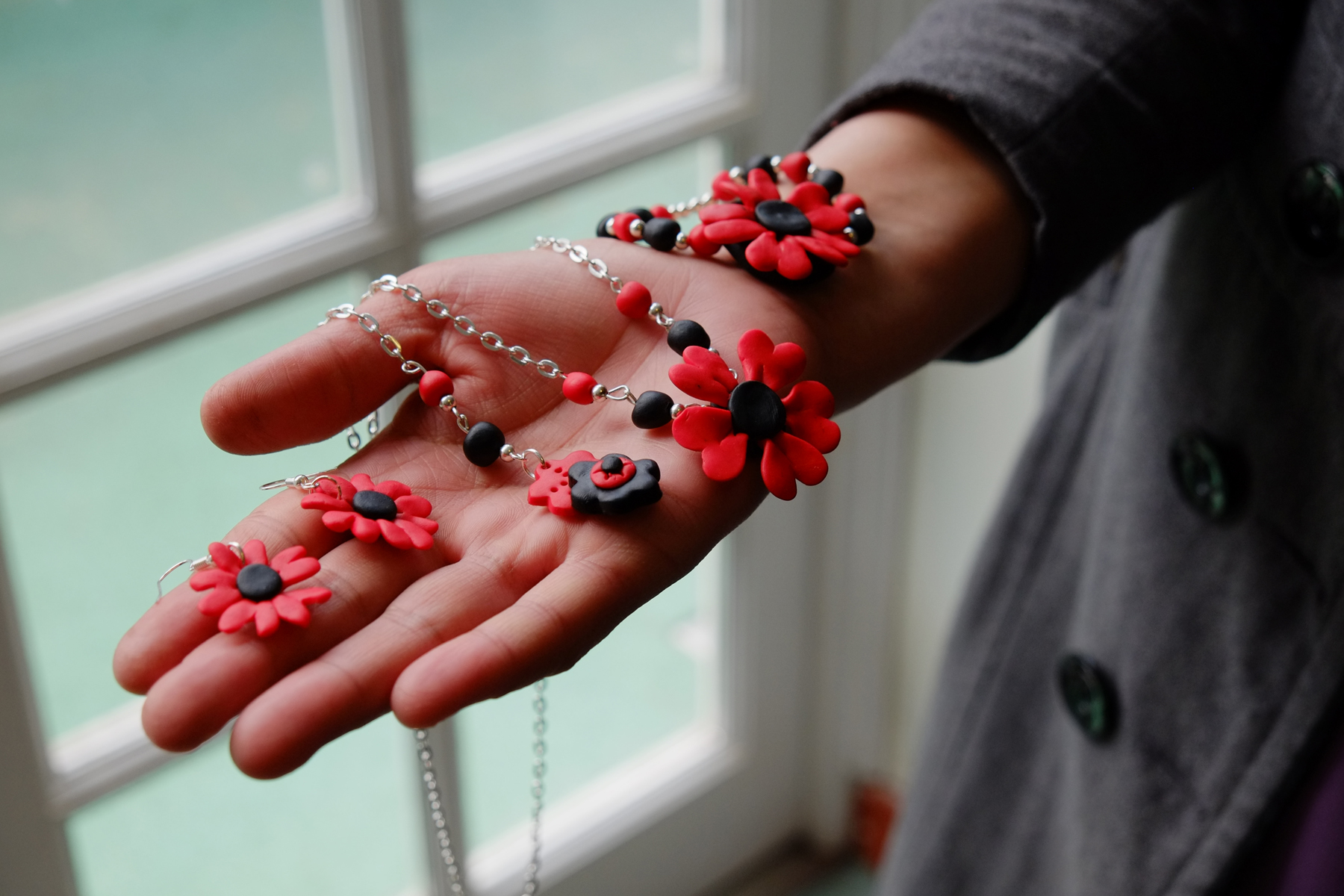 13 Nov

Funding success!

We're thrilled to announce that Craftspace has received funding from the Coronavirus Community Support Fund, distributed by The National Lottery Community Fund. This money means Craftspace can provide our members with equipment and training, to enable them to create digital content and facilitate online creative workshops.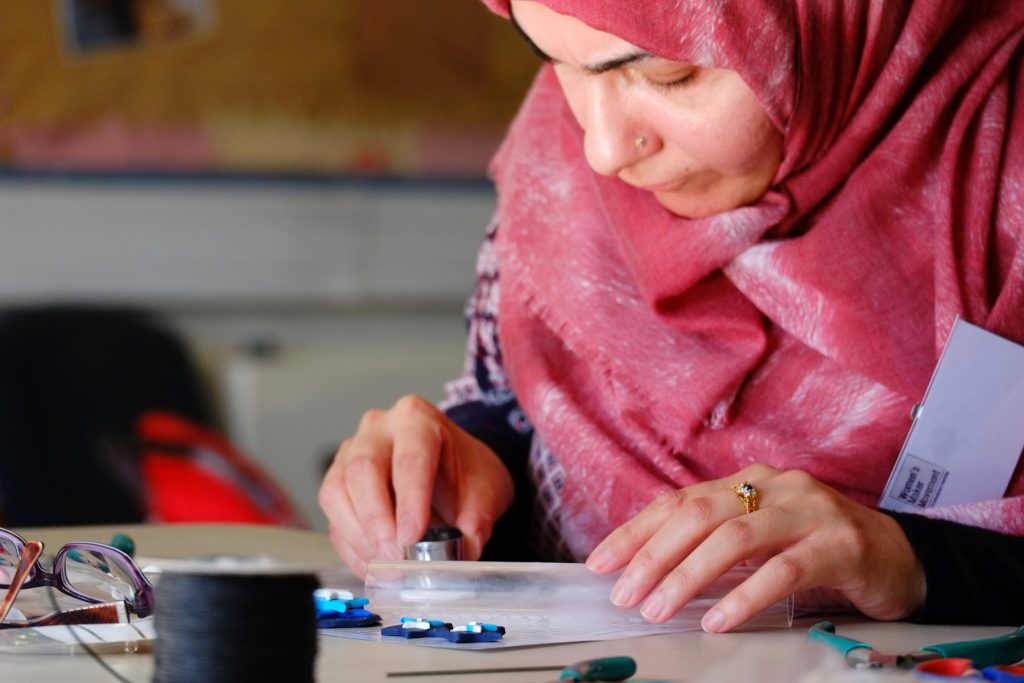 Craftspace are working with the Worker's Educational Association to create the training to up-skill members to participate in and facilitate Zoom sessions. Shelanu members will also work with an artist to learn how to lead creative sessions online, as well as with a local filmmaker, so they can utilise more of their resources for social media and online content.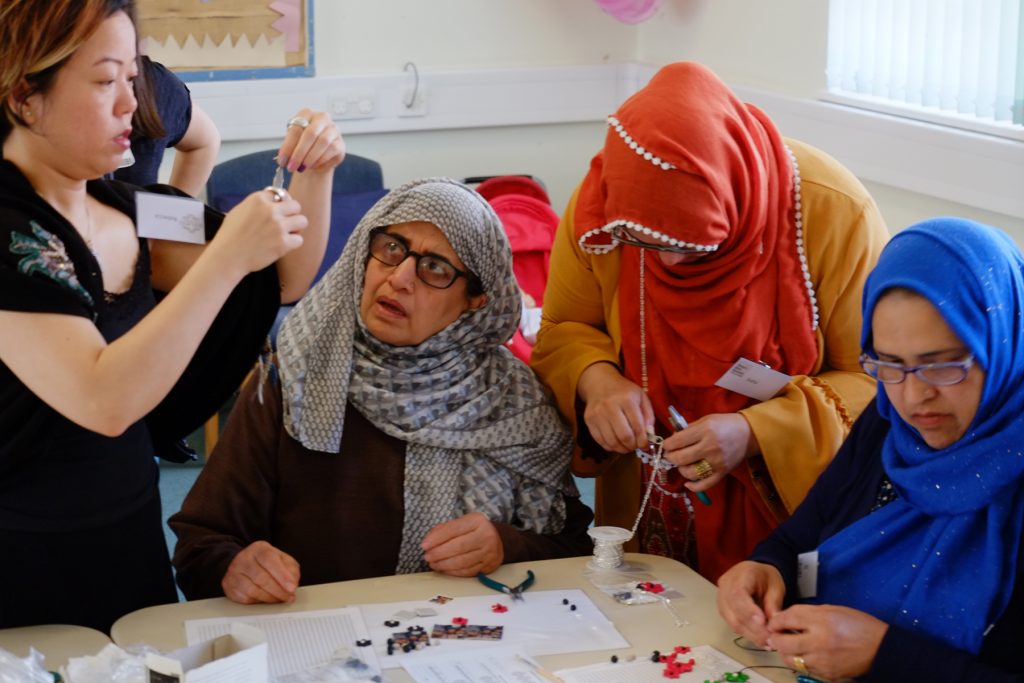 Early in the new year, Shelanu members will be able to deliver a blended programme of existing offline and new online activity to our network of community organisations. So, we will be able to continue our Women's Maker Movement programme. This will mean Shelanu is more resilient to ongoing changes in physical distancing guidance.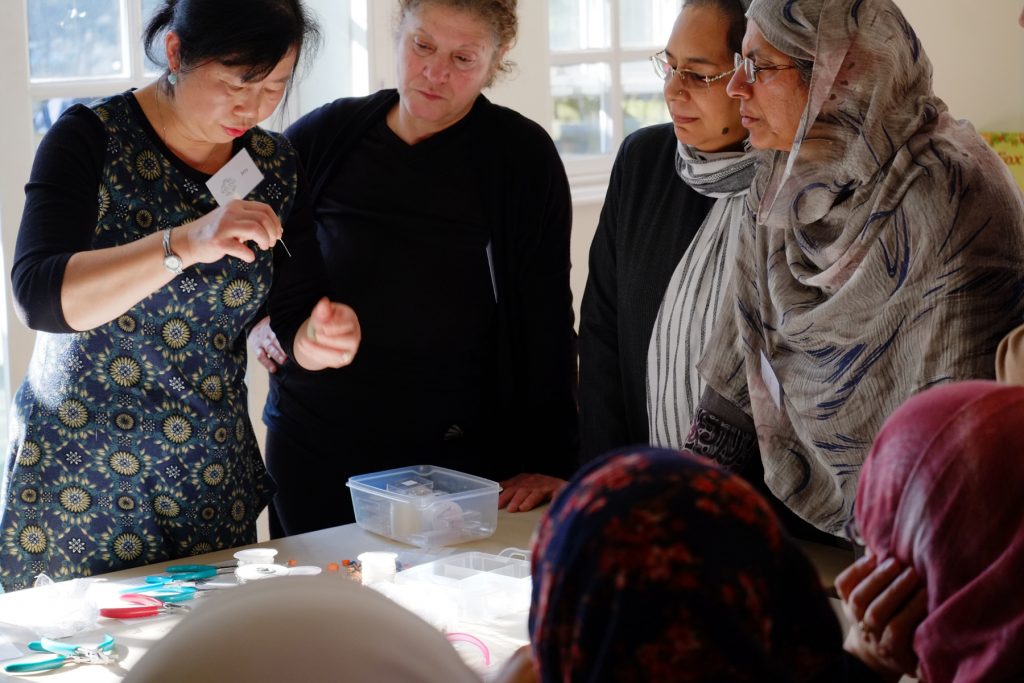 We know from experience that facilitating workshops has a positive effect on the sense of worth, connection and well-being of Shelanu members. Workshops also demonstrate benefits to community participants' health and well-being. We are very excited at the prospect of being able again, to offer creative workshops for the communities we work with that are at a greater risk of Covid-19.
#upscalereimagine