26 Aug

Outdoors Meet up and Make!

In the last week of July, a number of the group were able to meet up, socially distanced, in Birmingham. They were delighted to finally see each other in person rather than on a screen for the first time since March!

Craftspace's Director Deirdre met with the group outdoors and led a making session to create their own clay container for self-care from the Craft in Common series. They talked about the theme of care and why caring for yourself and others is an important part of what it means to be a thriving community.

We're pleased they're all well and are continuing with their weekly Zoom sessions!

Craft in Common is a series of five creative online workshops with artist Alinah Azadeh. It is part of Craftspace's upcoming exhibition 'We are Commoners'.

It is a resource for making things to get through difficult times. Each workshop is themed to relate to a human value or experience such as; courage, care, connection, loss and emotional repair.

The theme that Shelanu were thinking about in this session was 'Care' and they used clay to mould their own containers for keeping their notes for self-care.

It's great to see the group's unique designs of their containers as well as sharing some of the same self-care routines such as seeing friends and singing!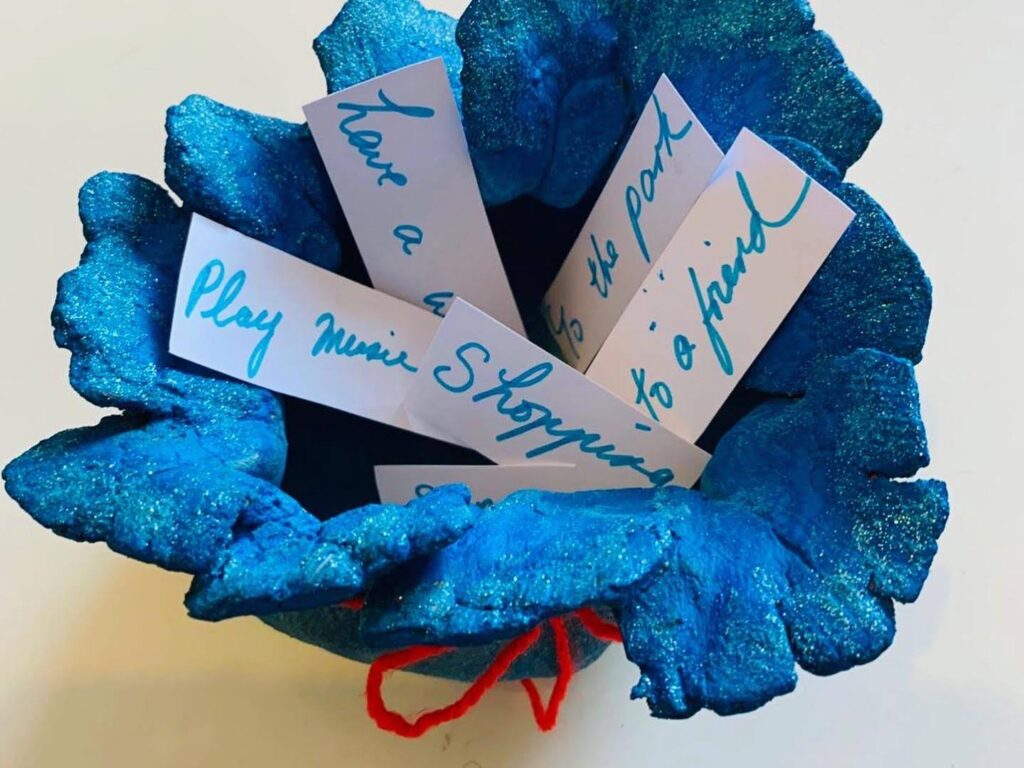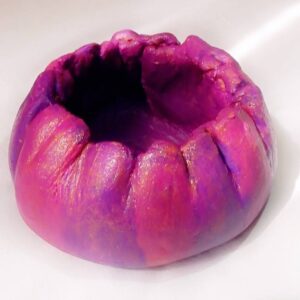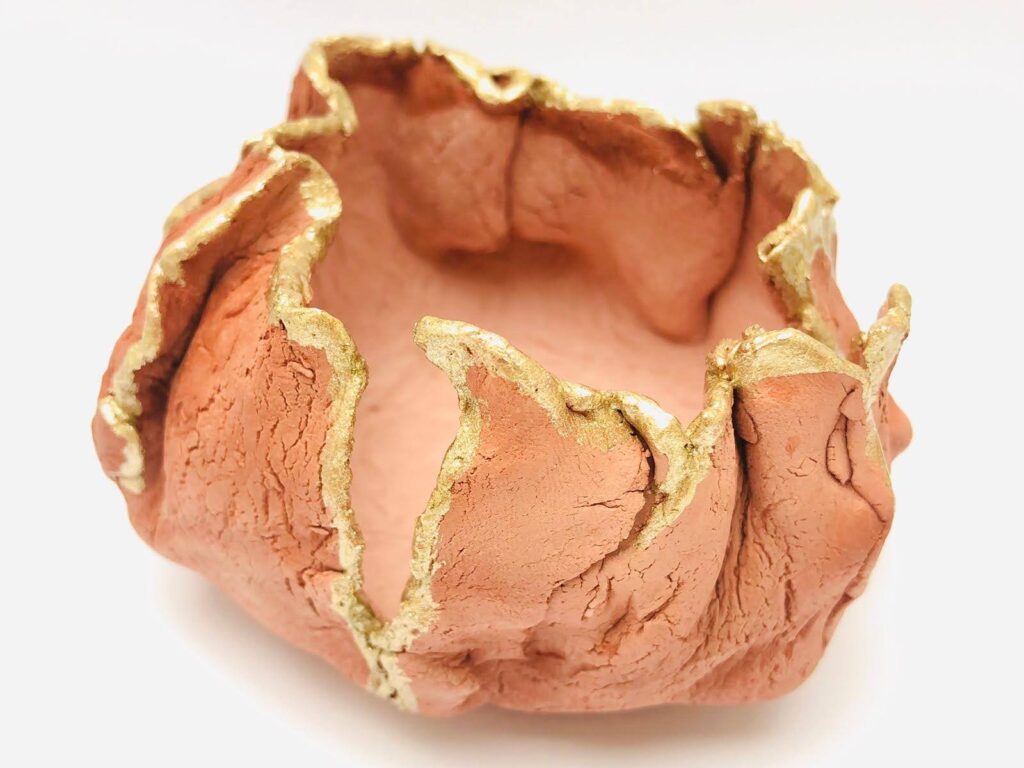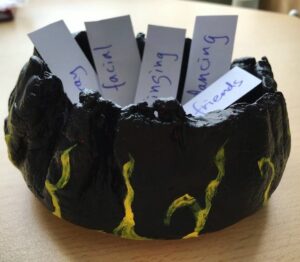 If you would like to have a go at making your own container for self or group care watch the video with Alinah Azadeh here or go to the webpage: craftspace.co.uk/craft-in-common to download the PDF instructions sheet.