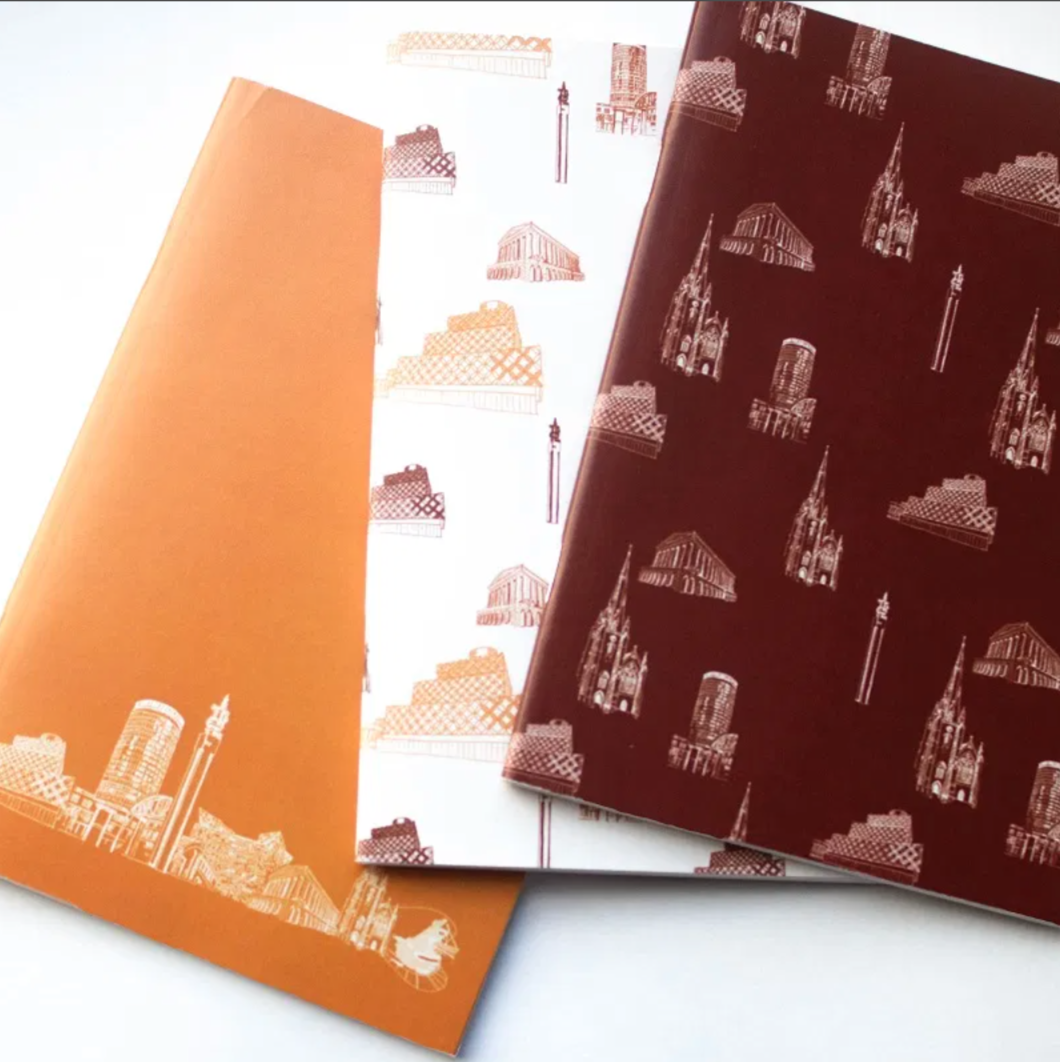 23 Dec

Shelanu in 2020

Although it's been a difficult year, Shelanu members have been able to continue meeting weekly online – where would we have been this year without tech? We have enjoyed sessions talking about future plans, reviewing our Birmingham range, making together, taking part in festivals such as Refugee Week and visiting virtual exhibitions and films by makers about their practice. Do have a look back through the blog posts from the year which feature some of these activities.

We were also really pleased that a few members did manage to attend the workshop, one at a time and socially distanced, to make stock for Christmas and the new Craftspace shop. For our last share before Christmas we'd like to highlight an exhibition and films we've enjoyed in over the last couple of months: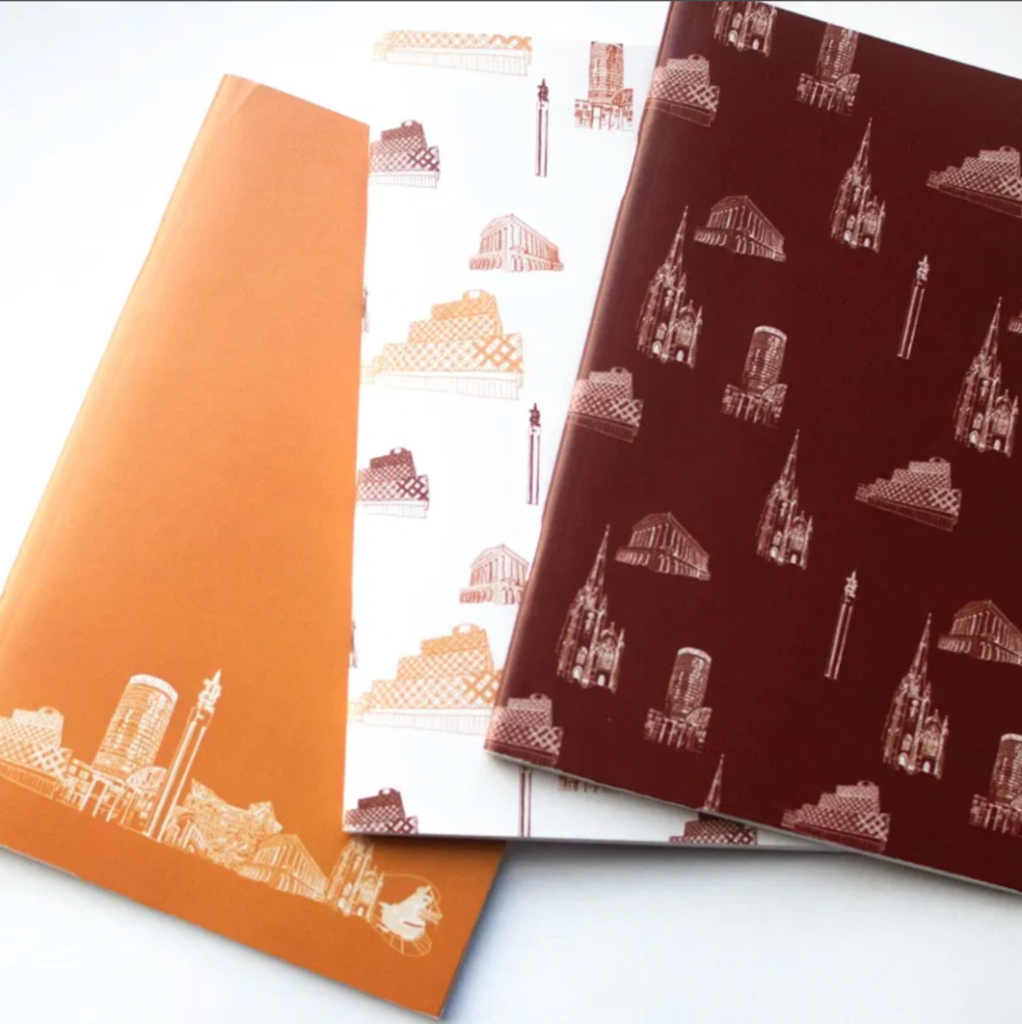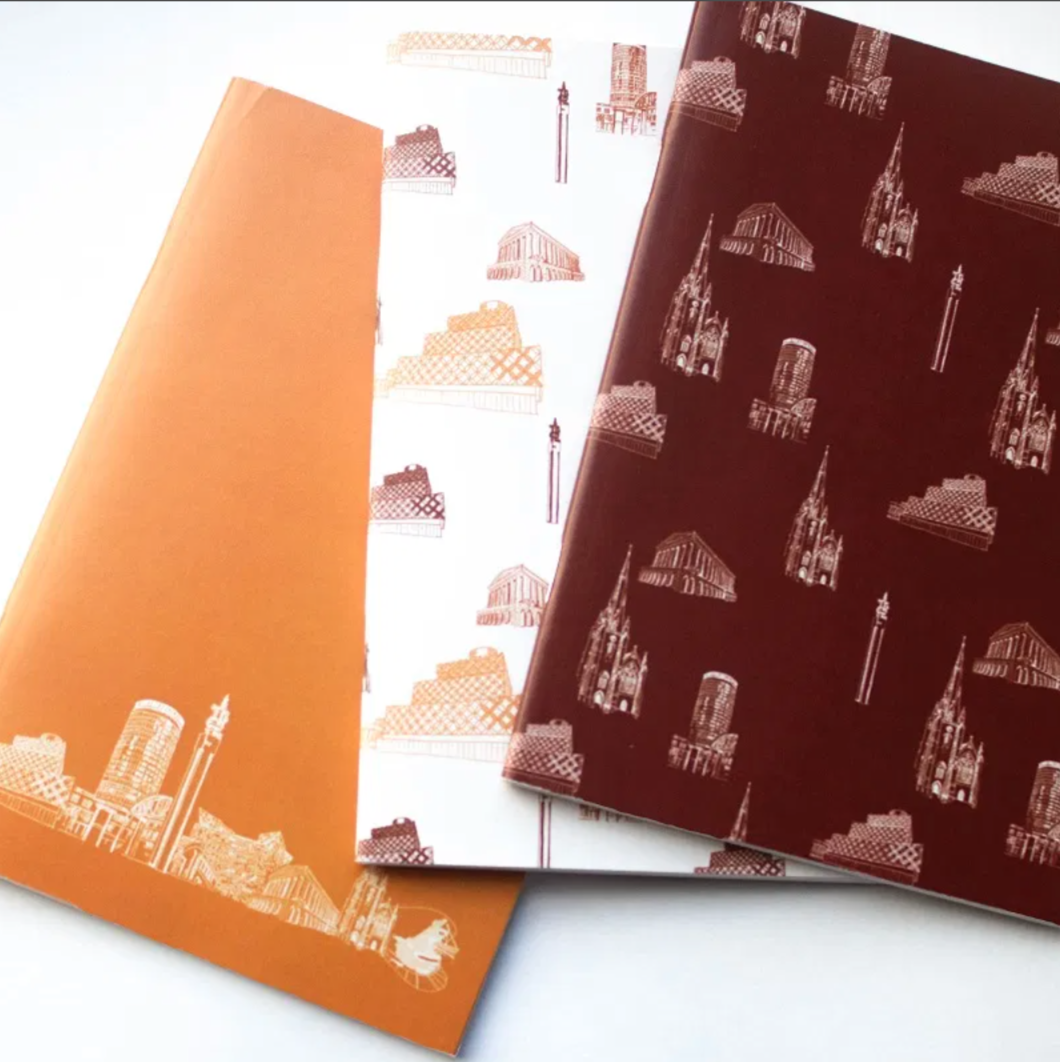 Unit Twelve Virtual Tour
We visited Unit Twelve virtual tour of this exhibition of contemporary craft makers working with the idea of multiples, whether it be techniques, shape and colour, motif of process that repeats within the work.  
We loved this unusual exhibition, we particularly liked the materials that Fran Buxton uses and the way that Amanda Baham makes you look at things in a different way. We were also interested by the way uses porcelain and enjoyed how calming Eleanor Crane's work was.
The exhibition was like one we hadn't seen before. The way in which thread and metal were used was unique and the colours used made us think of what they were representing. This can be seen in Eleanor Crane's work, which reflected the Cornish coast.
Goldsmith's Shine 2020 Showcase
For this exhibition, we looked at work by 5 jewellers in Goldsmith's Shine 2020 showcase. The films were interesting for seeing people's inspiration and processes. Caitlin Hegney showed her drawings, rubbings, use of dyed wood – gives non-precious materials new value. Ruth commented that Caitlin's work gave her ideas for using waste silver. It also reminded her of work Shelanu have done in the past i.e. texturing metal with a hammer. We also saw Daisy Grice's sketches, wax carving and use of computer aided design.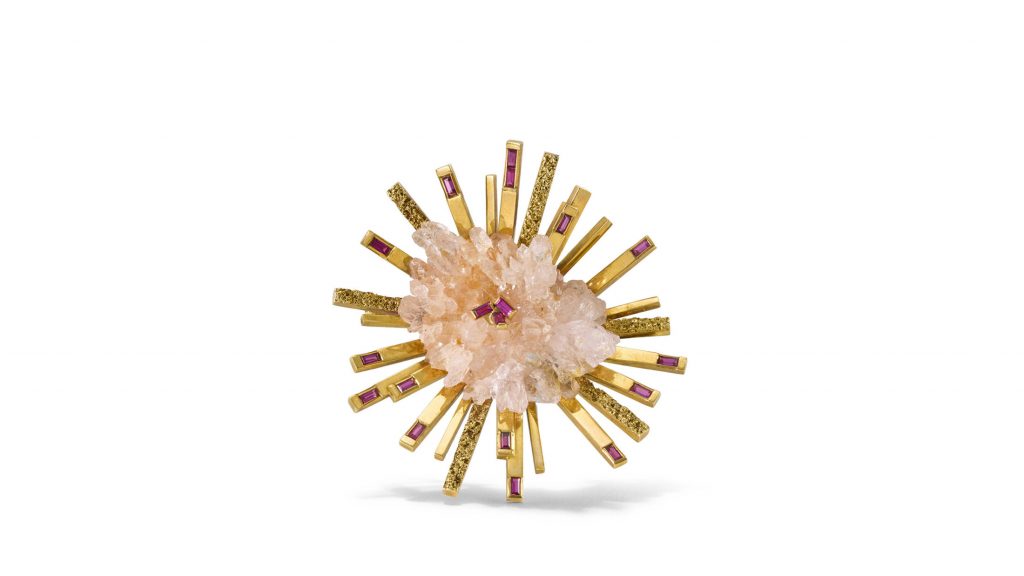 We had the chance to view Francesca Urciuoli: unusual influence – Mokume, Japanese technique. The technique includes a stack of metal sheets that you fuse with a torch or in the kiln, then hammer to ensure it has bonded. Then you use rolling mill and filing to reveal the layers. Most members were interested in this technique and wondered if it would be possible with Fimo to use on their own creations.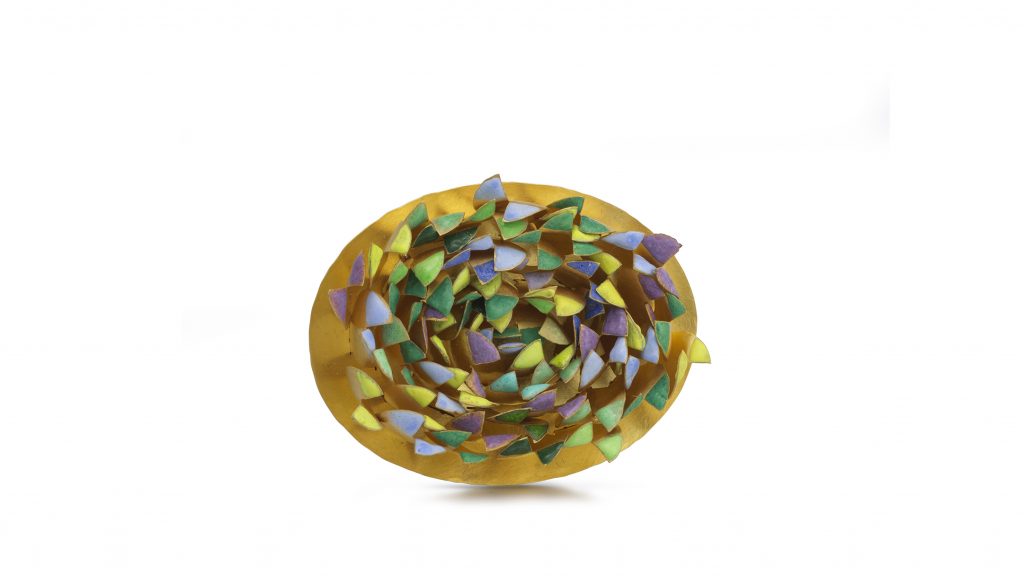 We also looked at Yilin: Siren Influence and Katharina Kraus's Jewellery inspired by architecture using gem stones. It was good to see her source images and drawings.
Cockpit Arts Maker's Market, Makers Matinee films.
Cockpit Arts is London's leading studios for contemporary crafts and the UK's only business incubator for makers and designers. They are home to over 140 independent creative businesses at their sites in Deptford and Holborn,
The first film we watched features jeweller Emily Kidson at work. Emily is inspired by old industrial cities and canals. She uses silver, wood and laminate. Laminate is paper & resin formed under high pressure. We liked her simple designs and how she uses her sketches as part of her making process: laying pieces out on the design.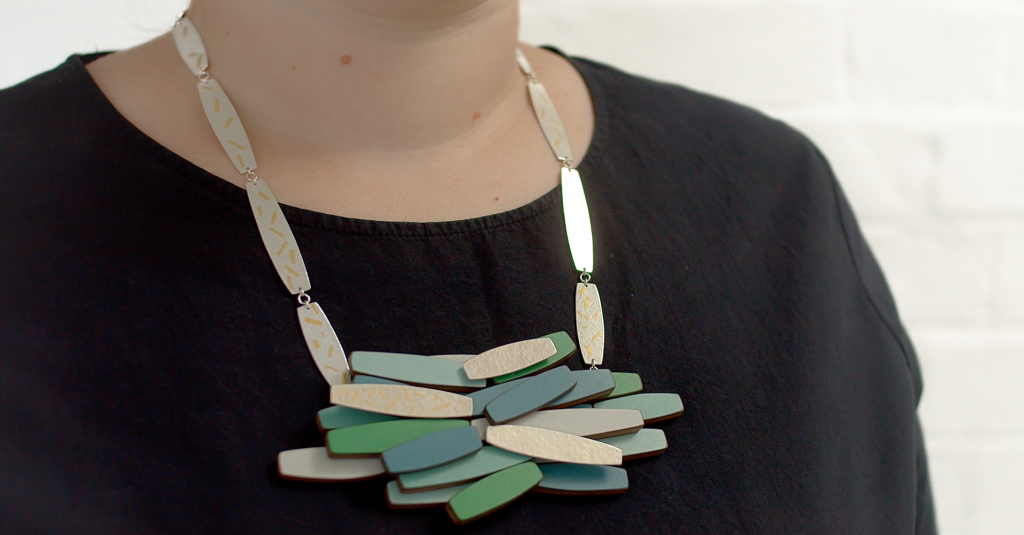 The second film was printer Amanda Ross who uses flowers/plants in her process. We liked her use of natural materials.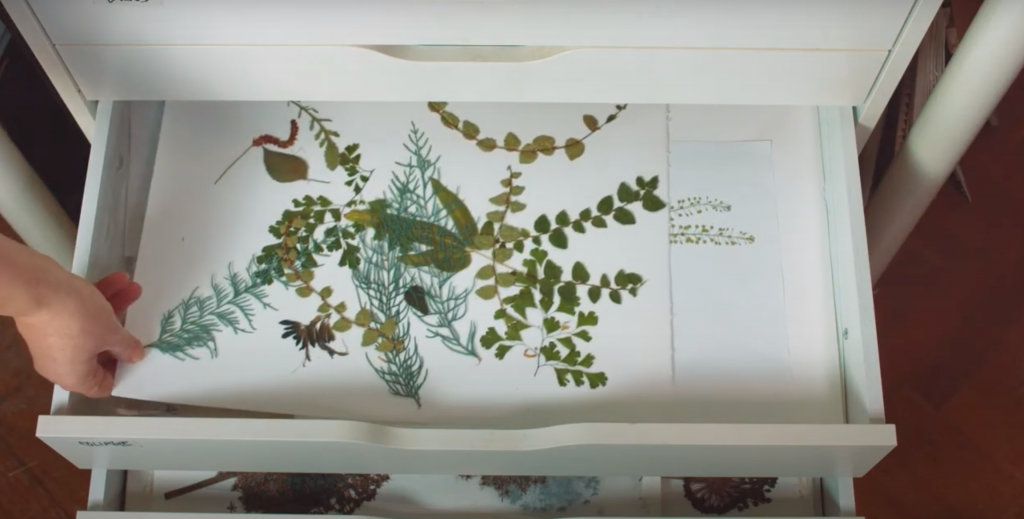 The third film is a short demonstration of using a rolling mill by jeweller Petra Bishai. She made it after lots of people visiting her studio asked, 'what does that do'. The film shows the final stages of the production of her 'Drop Seed Earrings'.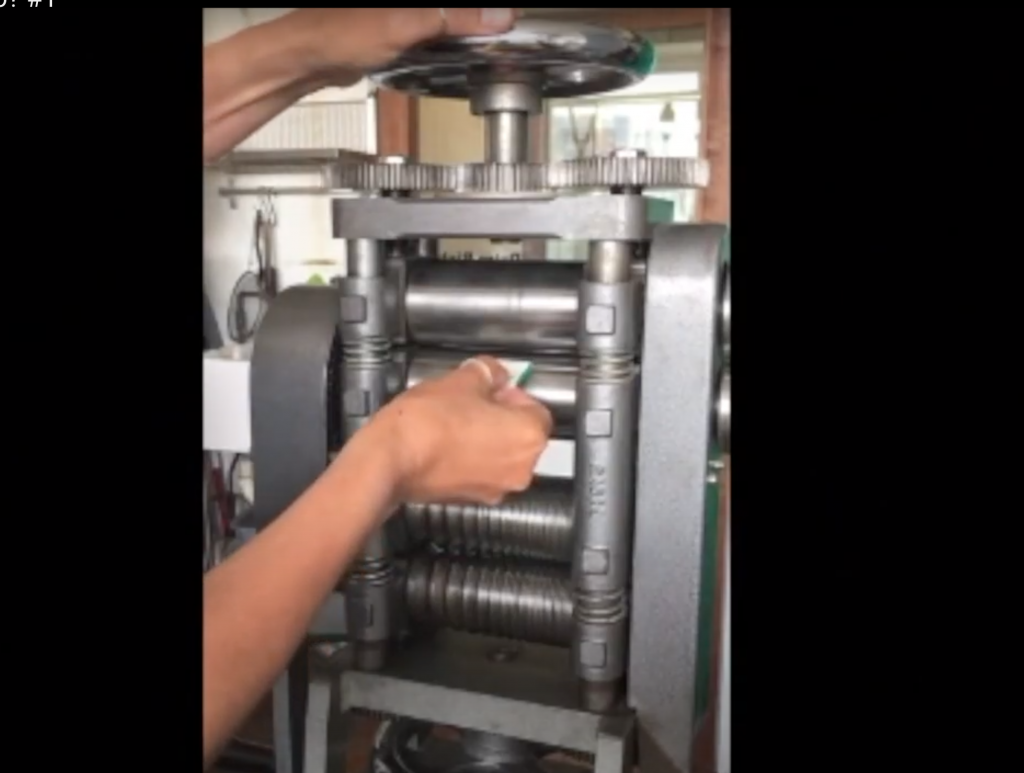 The last film is The Poetry of the Everyday, the film introduces the quiet poetry that jeweller Maya Selway finds in everyday life and objects that surround us. She explains how this inspires her jewellery. It was interesting how Maya talked about jewellery being an intimate experience, something to hold memories.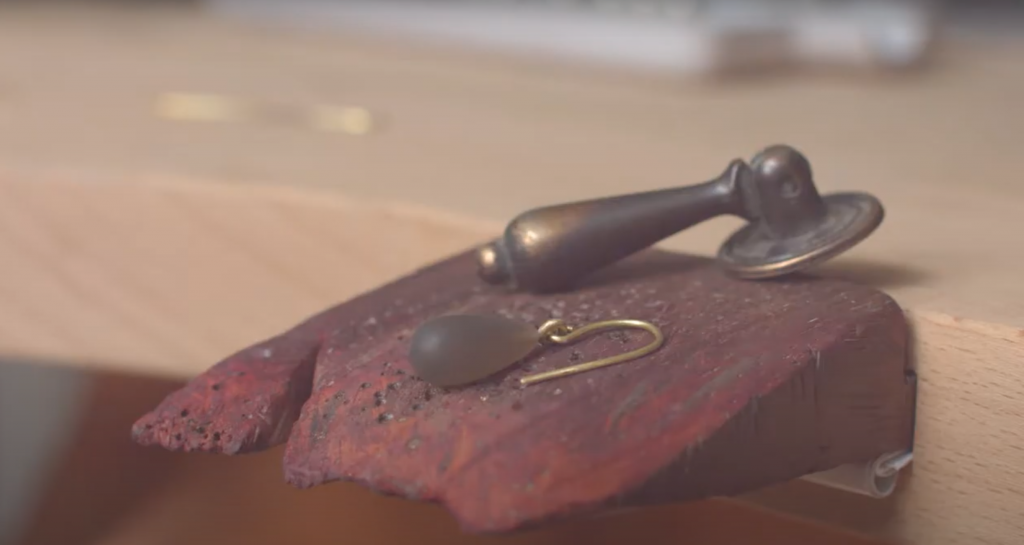 All in all, it has been an unusual year, however, we have tried our best to still partake in making and looking at art and its production. We hope the following year comes with more opportunities and hopefully a little more normality.