24 Nov

New online shop with beautiful product shots!

We're thrilled to have a new shop to sell our work online. Launched last week in line with two digital Christmas Craft Markets we were selected for, Craftspace have created a tantalising shop window which includes all our collections, please go and explore here.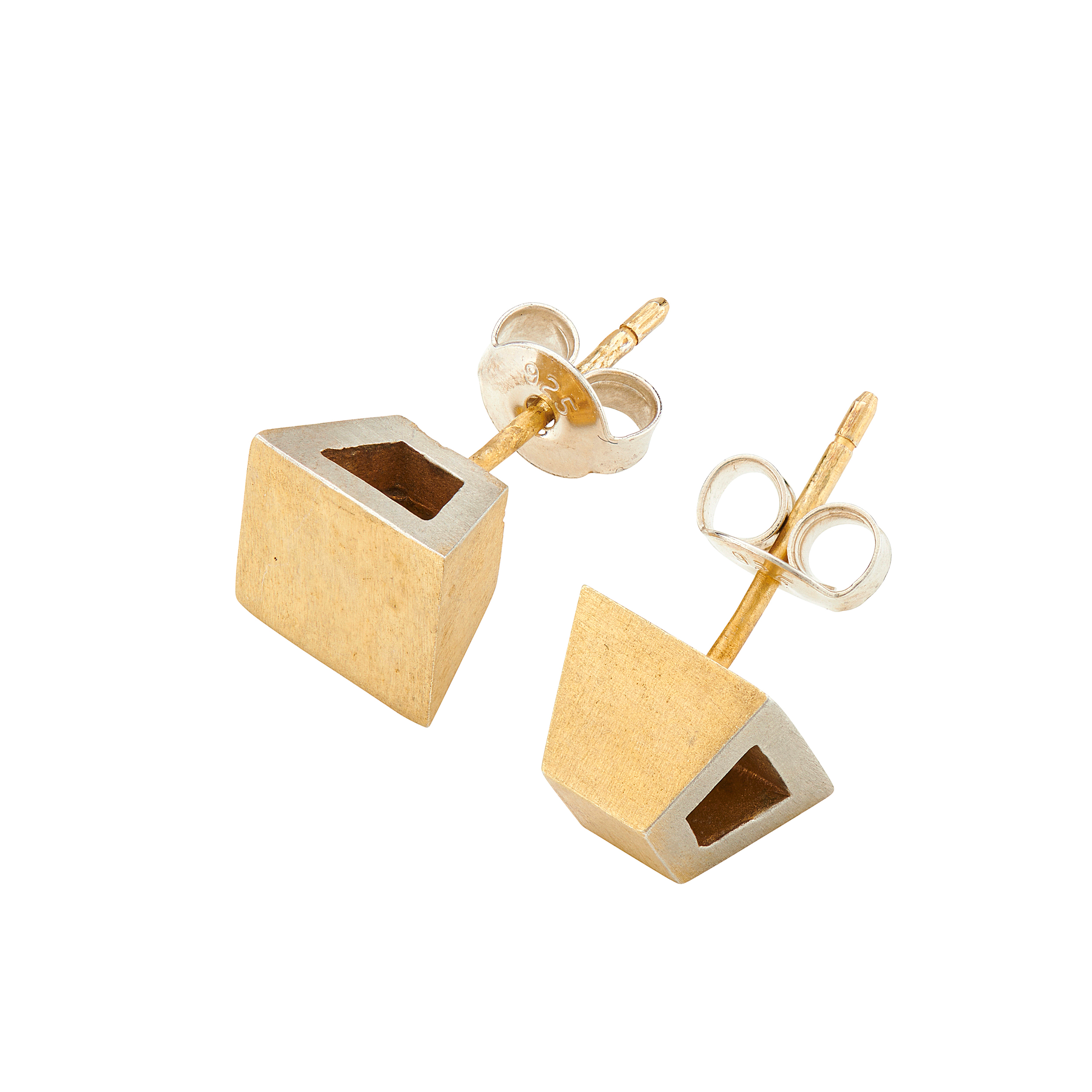 The shop wouldn't have come together so well without the generous support of the brilliant photographer Rudolf at M.O. Studios in Birmingham's Jewellery Quarter, thank you for the lovely pictures of our work.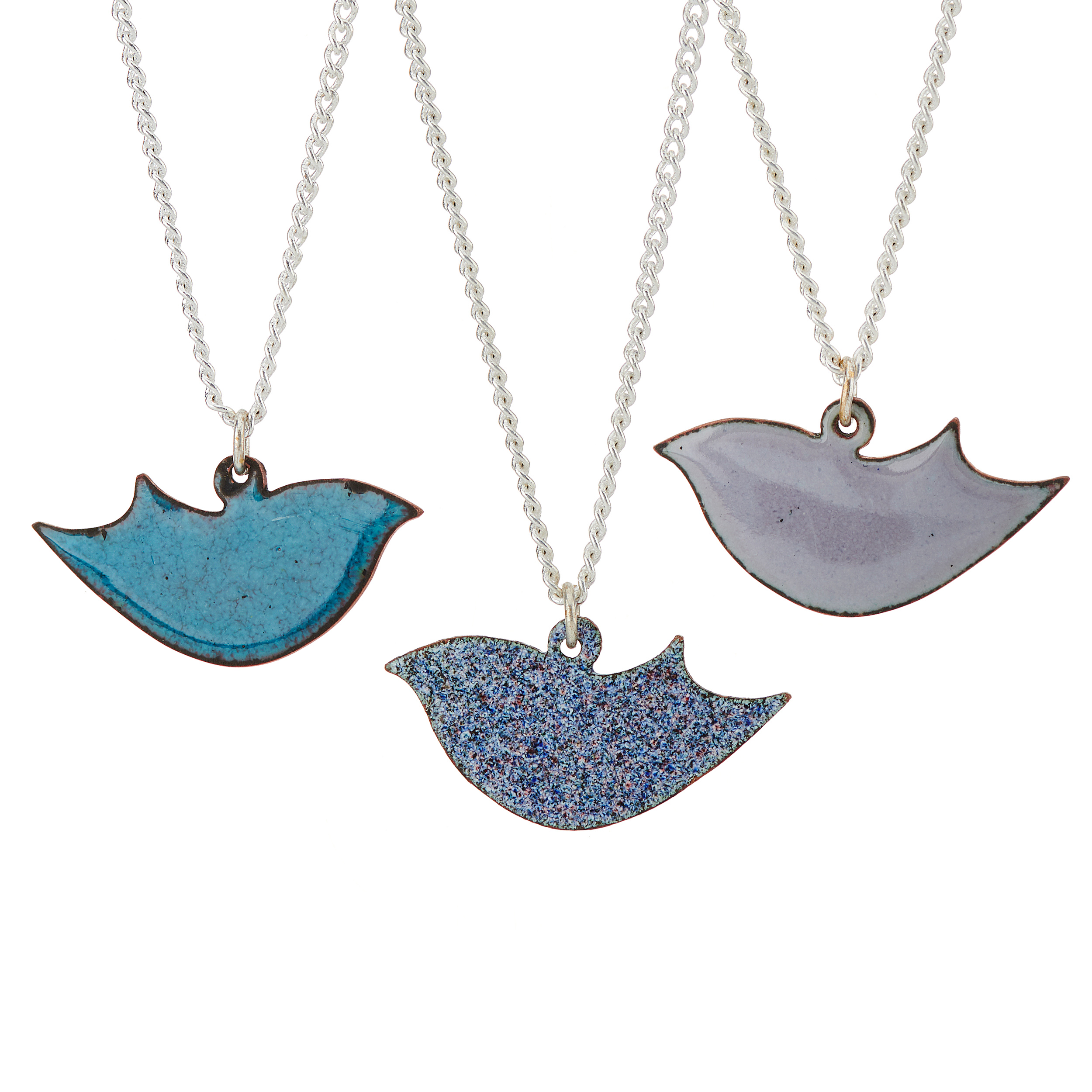 It was a busy weekend as we'd been accepted for two online craft markets, Paperdolls Handmade and the Great Northern Contemporary Fair online. As well as the lovely photography we're grateful to the Craftspace team for all their hard work in getting the shop ready for these events.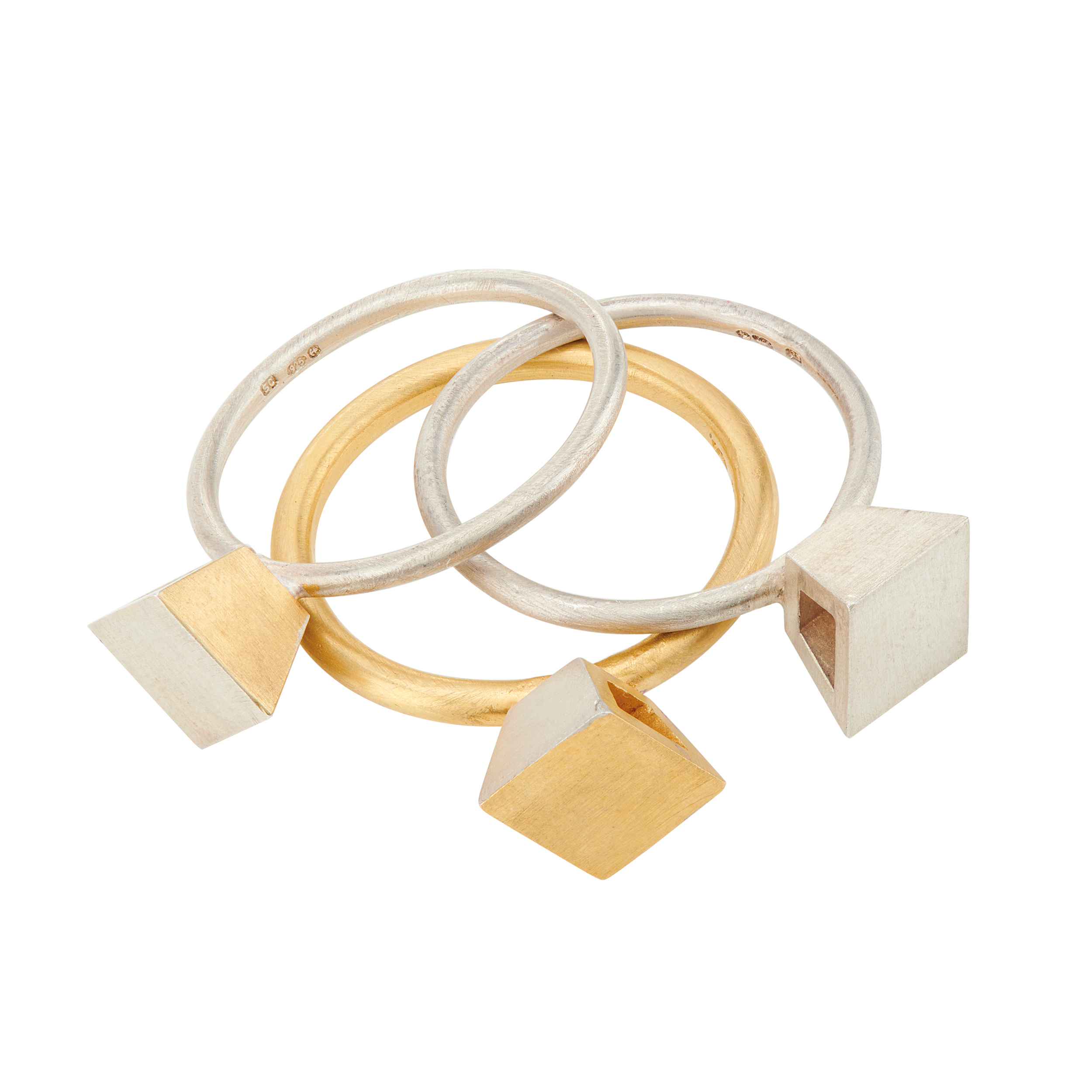 There will be more products added to the recently restyled Birmingham range in the coming weeks, so keep following our social media.